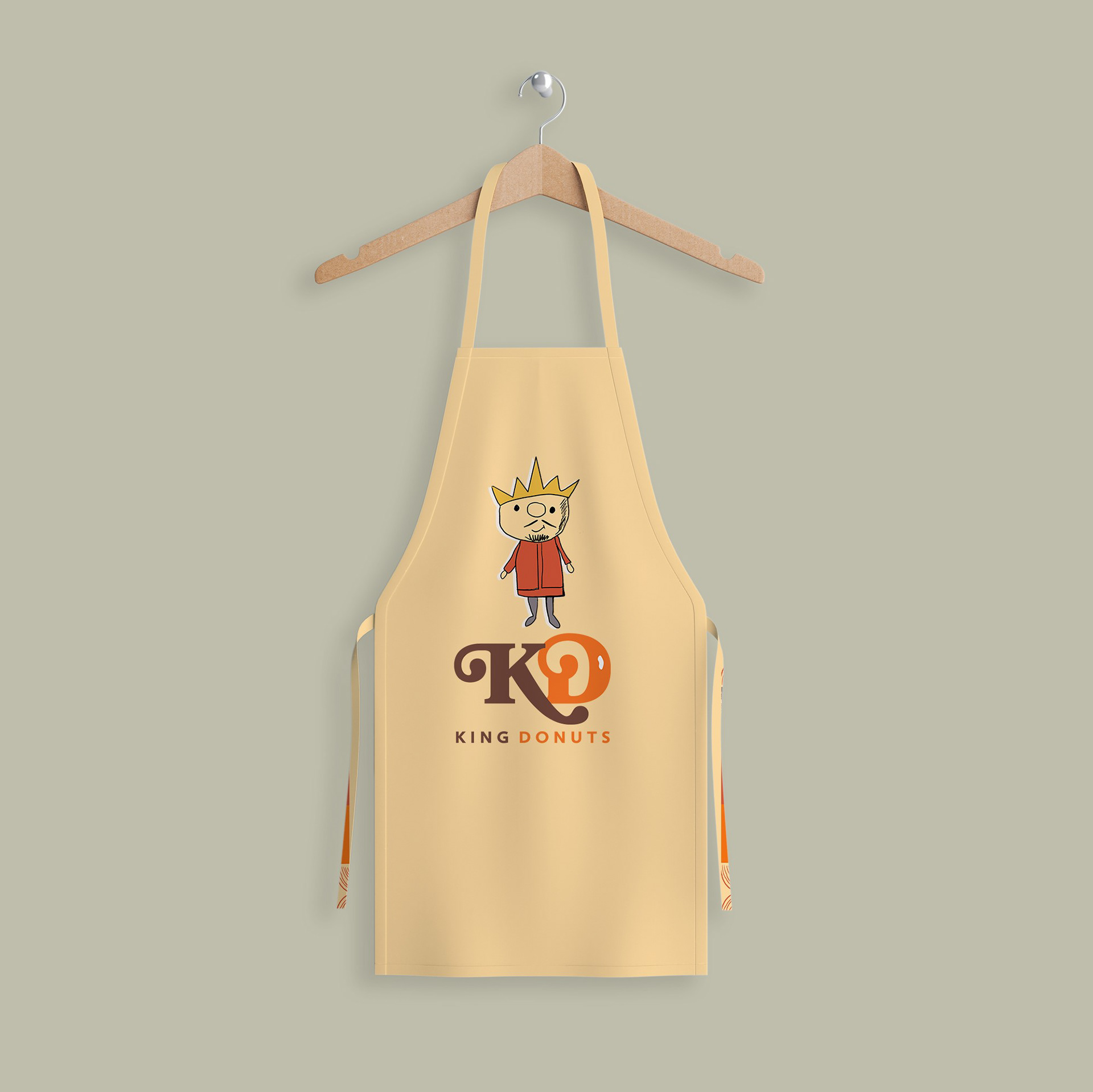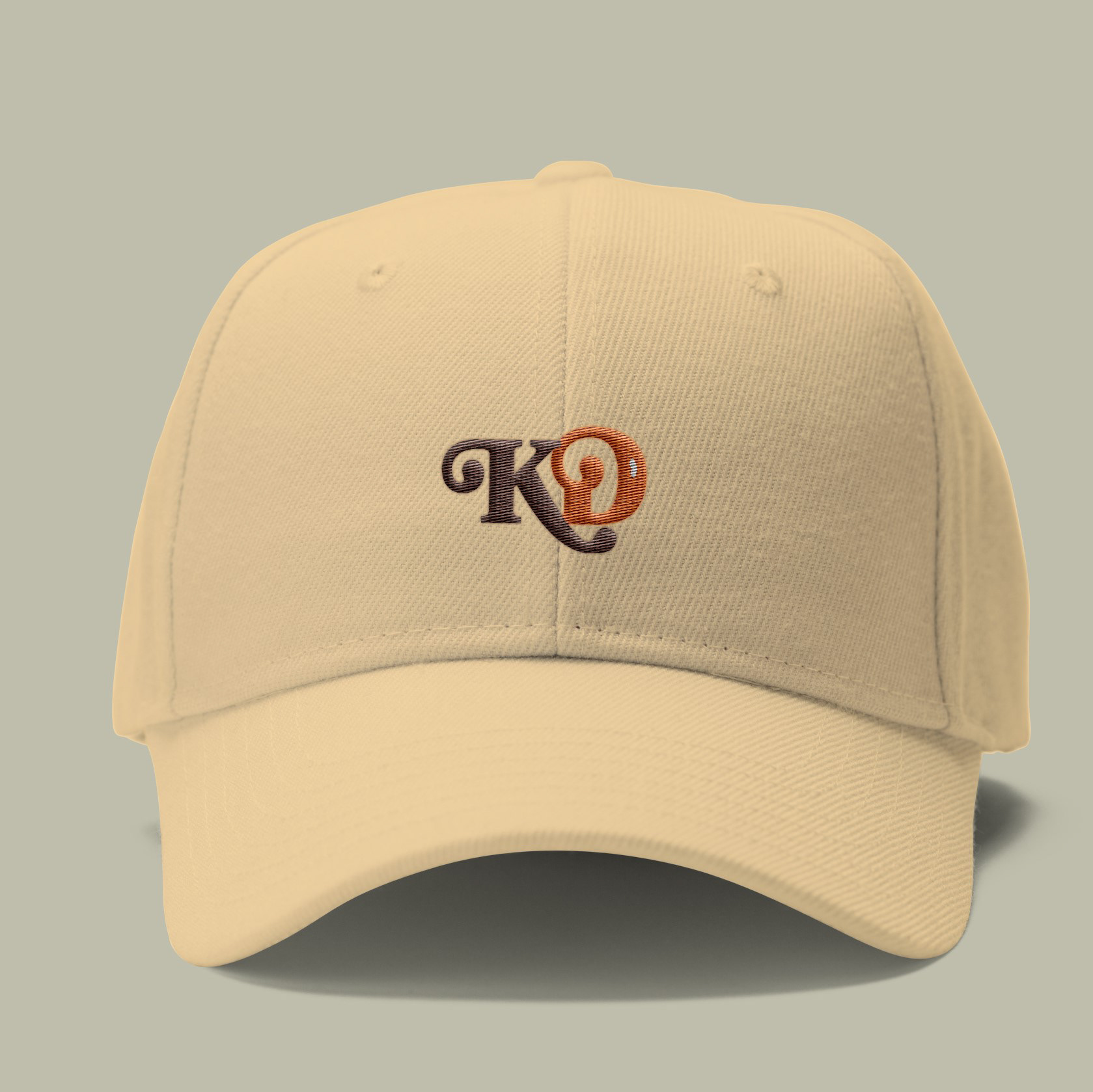 How might we rebrand a beloved local business with a long history and many fans in a way that builds on their existing reputation? How might we delineate the contours of their visual identity while allowing room for exploring new avenues? How might we create assets that optimize their brand recognition while staying within budget?
King Donuts was a quarter-long rebranding project for a local business in my branding class at SCCA. The process involved creating a new logo and assets that would define the visual identity of the business and increase its brand recognition.
Branding, Print Design, Illustration, Advertising, Marketing Collateral.
Illustrator, Photoshop, InDesign
This project was done solo.
King Donuts has been known as "King Donuts Teriyaki Laundromat" since 2003, famous for its eccentric conglomeration of offerings. The new owners since 2018 have added Thai food to the menu and closed the laundromat. How can King Donuts keep its loyal and ethnically diverse customer base while redefining its brand to align with these significant changes? 
I developed a new logo that spoke to the combination of donuts and Asian foods in their menu. I created a mascot whose appearance hinted at these foods and conveyed King Donuts' warmth and friendliness. I also made a custom pattern combining varying colors and textures to symbolize their inclusiveness, and to provide another asset that would increase the reach of their brand recognition. Finally, I developed applications to flesh out how the branding would work in real life and also documented the style guidelines in a Brand Book.
The final logo concept emphasizes the delicious taste of King Donuts. The shape of a stylized donut appears in the letter "D," along with a highlight that suggests glaze. The extended leg of the letter "K" playfully suggests a tongue about to lick the donut. The strong angular serifs and linear forms of the "K" bring out the dependability aspect  of the "Dependably Delicious" tagline while the smooth, rounded curves of the letter "D" communicate the "delicious" aspect of the message.
The mascot developed for King Donuts replaces a cartoon figure in a poster on the exterior wall of the store, depicting King Donuts sitting on a washing machine.  Since the laundromat has been closed, I created a figure more closely allied to the idea of donuts and teriyaki/Thai food.  This mascot has a crown to represent his royalty, a mustache made of chopsticks to suggest Asian food, and his nose is a donut hole. 
To boost brand recognition even more, I created a custom pattern, combining the brand color palette and the hand-drawn "texture palette" to form a mosaic that symbolizes how King Donuts serves a diverse neighborhood.  This custom pattern can be used in varying lengths and widths in multiple  scenarios, such as packaging, uniforms for the employees, on murals for doors or walls, etc. It is so versatile that it can be used for large graphics like billboards or used as a border on a small sticker.